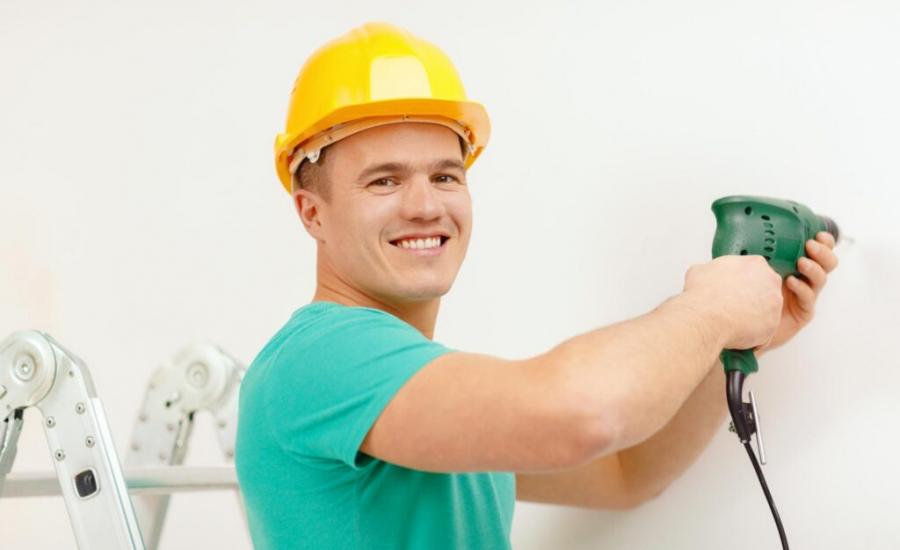 Performance Kitchen & Bathroom Remodel Tulsa has been serving the area for years. Our experts are your Tulsa area remodeling and construction team. Let us give you peace of mind to remodel your kitchen or bathroom at an affordable price. We pride ourselves on professionalism, excellent service, and an eye for the details.
We are committed to building long relationships with existing clients and creating new ones. We do our utmost to exceed expectations with excellent service and communication. We respond to our customers' needs and ensure that our final product is of high quality.
Our incredible team of experts offers many different remodeling services including custom kitchen cabinets, countertops, flooring, and bathroom tub/shower.